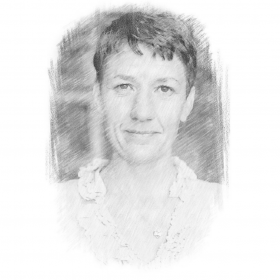 About Marlise
Marlise Richter has worked in the health and human rights field for twenty years and has served in several key South African NGOs and civil society coalitions.
Learn more
She has published in academic and popular forums in the areas of law, bioethics, gender, migration and public health. She holds a visiting researcher position at the African Centre for Migration & Society, Wits University, and focuses on research, advocacy and policy change in gender, human rights and the COVID-19 pandemic, with an emphasis on the impact of the criminal law on health access for sex workers.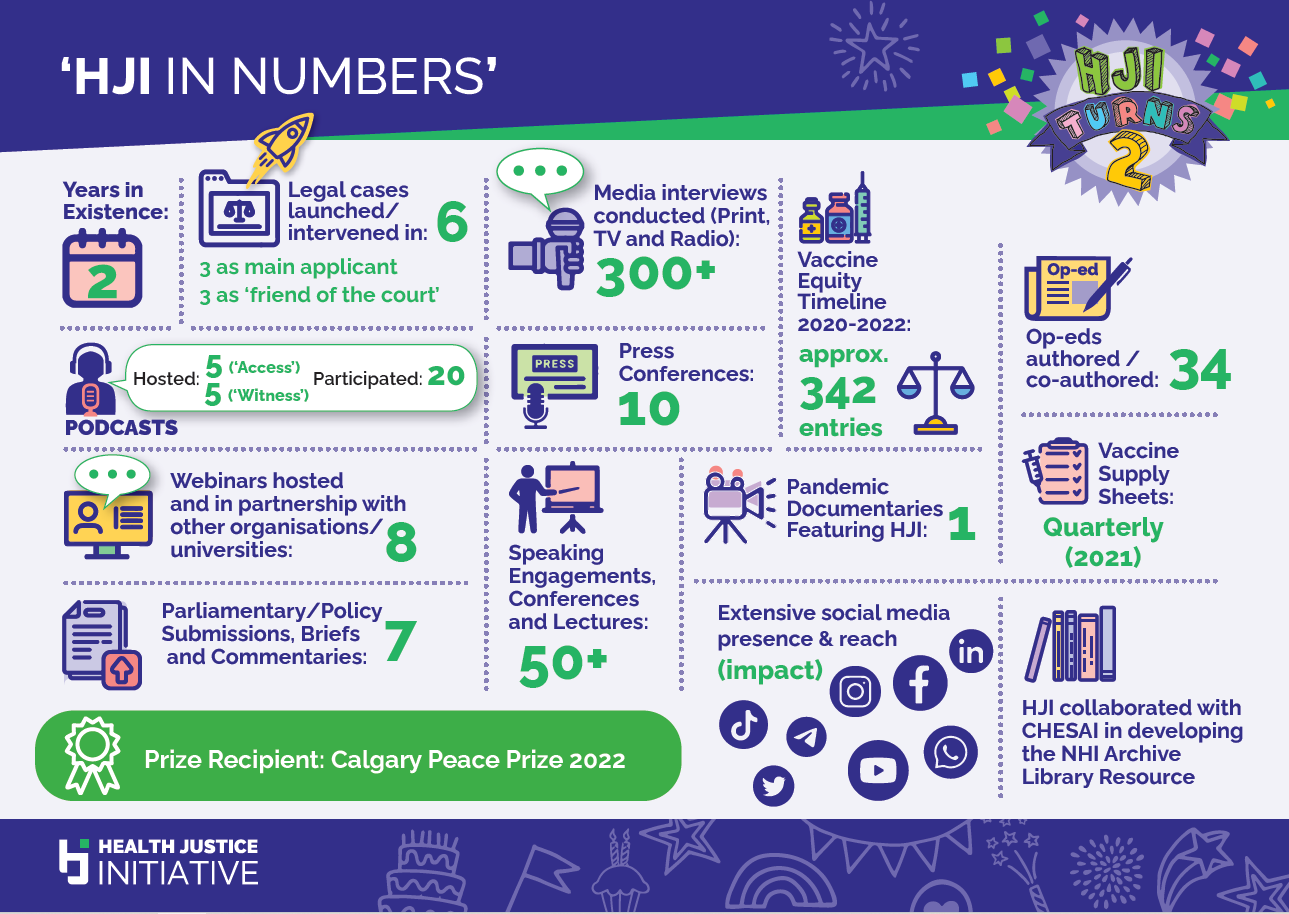 This month, the HJI turns 2!
 Join us as we share the highlights of our 2 year journey.