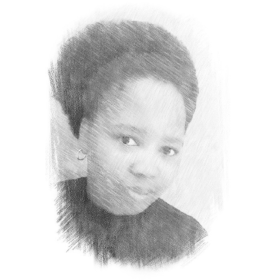 About Yanga
Yanga has experience in the healthcare field and holds a Post Graduate Diploma specialising in Health Economics. She is currently pursuing an MSc in Health Technology Assessment. She is passionate about Universal Healthcare Coverage and Local Manufacturing for Access to affordable medical products.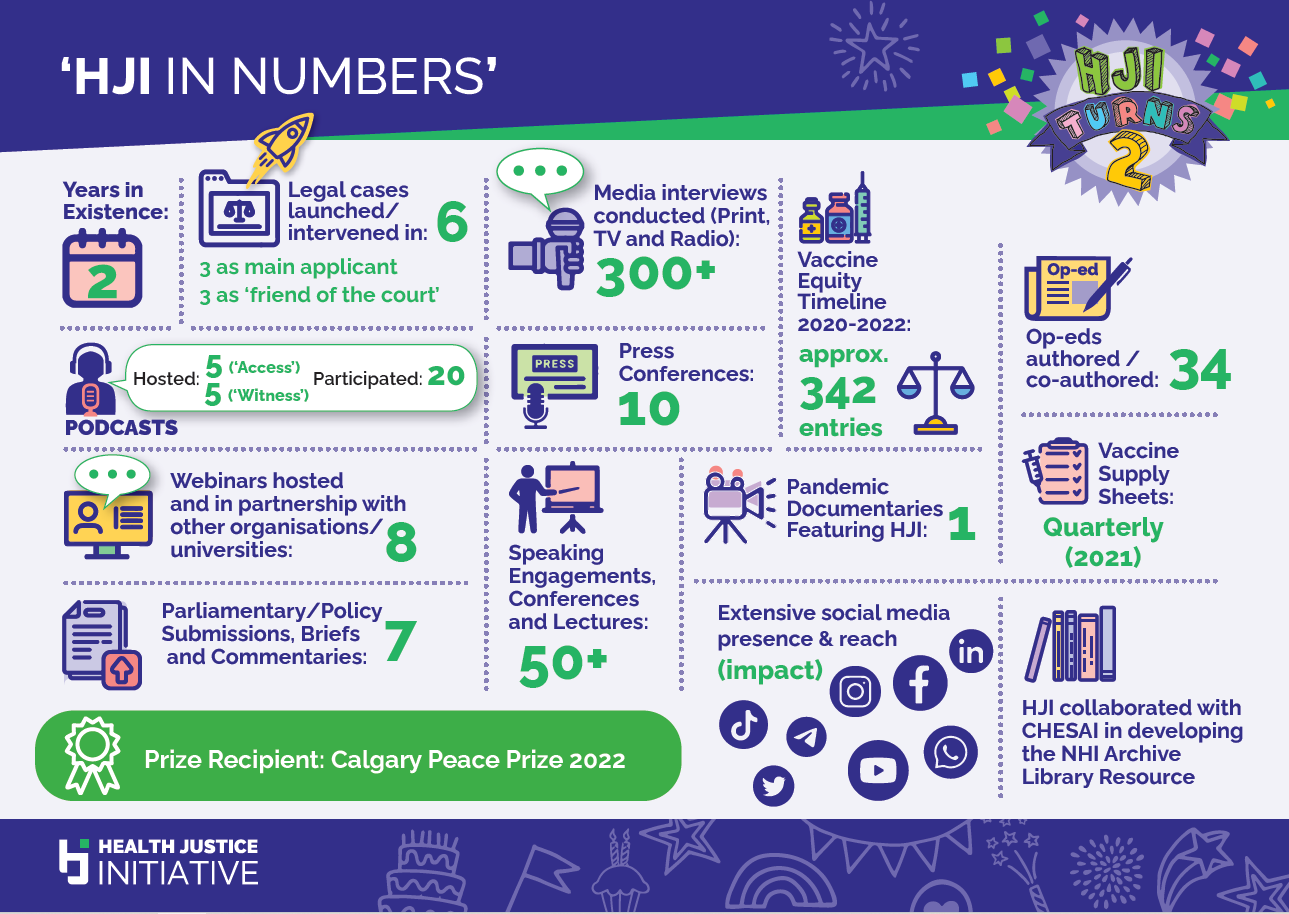 This month, the HJI turns 2!
 Join us as we share the highlights of our 2 year journey.