The Health Justice Initiative welcomes individual donations, which are crucial to supporting and sustaining our work.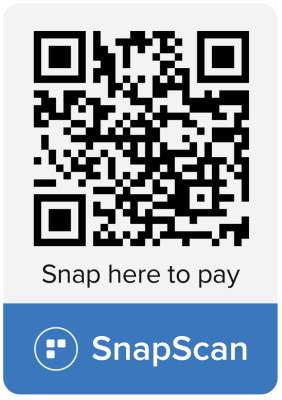 Donate via direct deposit
Please find our account details below.
US donations
If you prefer to make a donation to a registered US charity (with 501 status) for the benefit of HJI, please write to us at [email protected] for details of our US partner organisation.