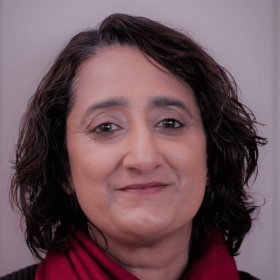 About Fatima
Fatima Hassan is a human rights lawyer and social justice activist and the founder of the HJI.
She is the recipient of the 2022 Calgary Peace Prize and is a 2023 Echoing Green Fellow.
Learn more
She has dedicated her professional life to defending and promoting human rights in South Africa, especially in the field of HIV/AIDS where she worked for the AIDS Law Project and also acted for the Treatment Action Campaign in many of its legal cases.